Newest Vaping Additions
4/18/2016
Newest Vaping Additions
Vapers around the world are filled with excitement over Black Mesa Vapors' newest vaping additions! Don't wait or you will miss these great deals.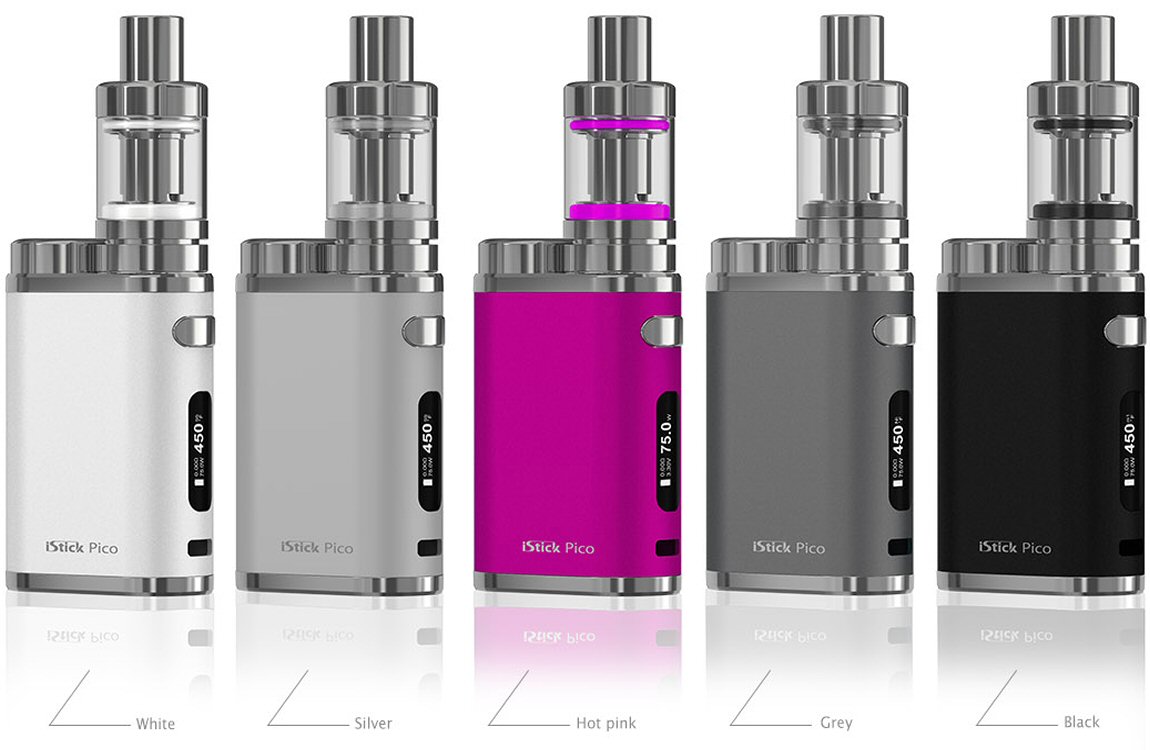 The Eleaf iStick Pico, just like its name, is preferable, innovative, compact and outstanding (PICO). Powered by single interchangeable 18650 cell, it provides you with 75W maximum output and switchable VW / Bypass / TC-Ni / TC-Ti / TC-SS / TCR modes. With top e-liquid filling design, hidden airflow control and detachable structure, the new MELO III Mini is the best match for the iStick Pico.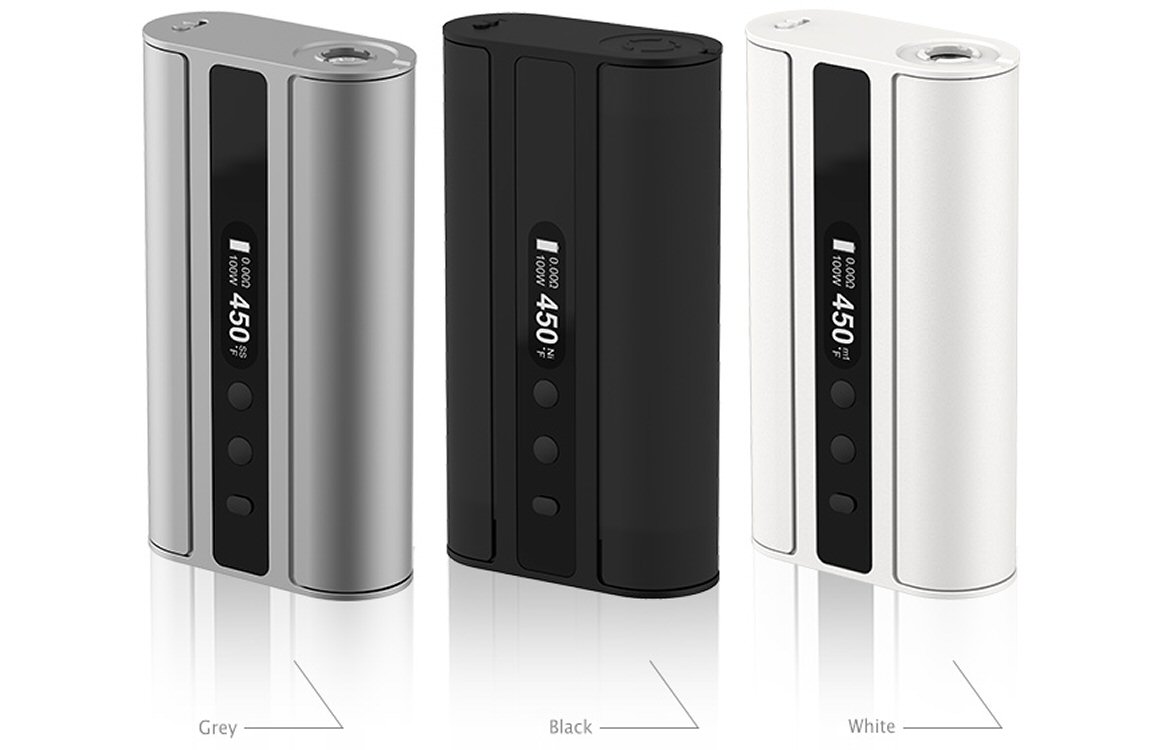 Powerful yet more intelligent, the new iStick TC100W is skillfully engineered with the latest temperature control system. Not only does the iStick TC100W feature its magnetic covers for ease of replacing your 18650 cells, it also presents you with upgradable firmware and switchable TC(Ni/Ti/SS/TCR)/VW/Bypass modes. In addition, an ergonomically designed shape with hidden button is for better grip action.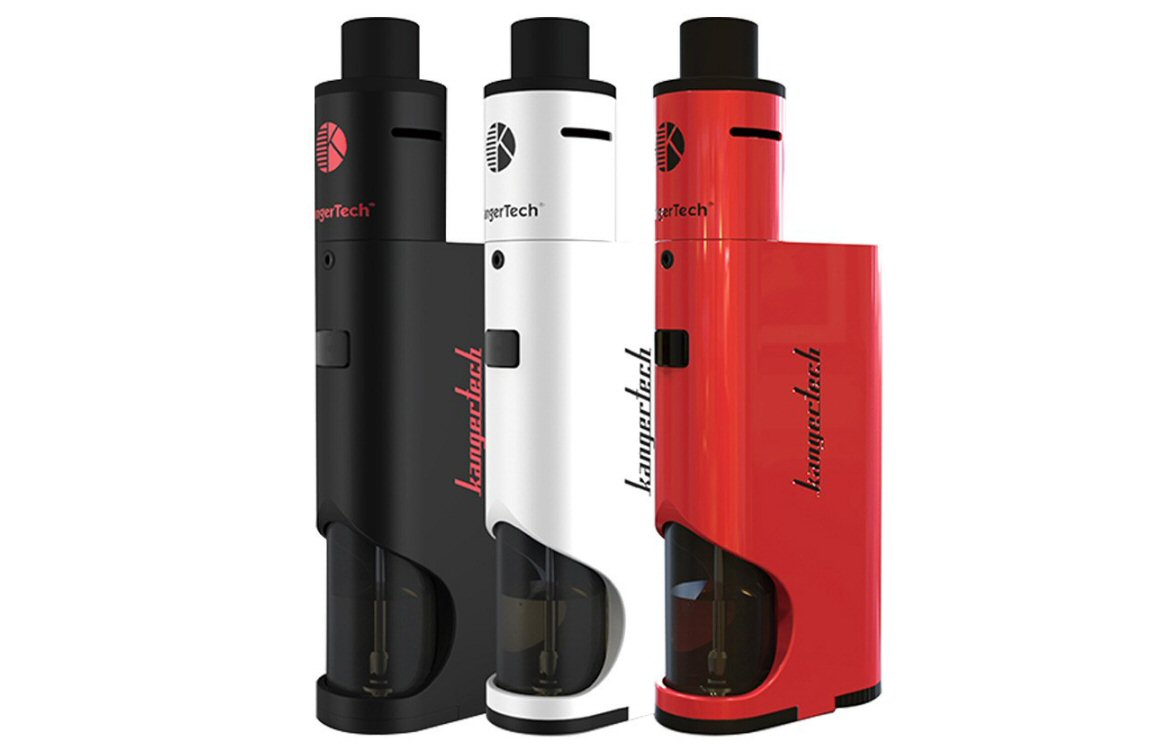 Kangertech is once again setting a new trend in vaping technology with the Kanger Dripbox Kit. The Dripbox Kit features the "squonker" design or also known as a bottom feeder to provide a convenient dripper experience without the hassles of dripping. The Subdrip RDA features a juice delivery mechanism at the bottom of the 510 threads which allows e-liquid to saturate the cotton. E-liquid is simply squeezed/refilled using the e-liquid bottle located at the bottom of the device to saturate your cotton and is now ready to be vaped for massive flavor.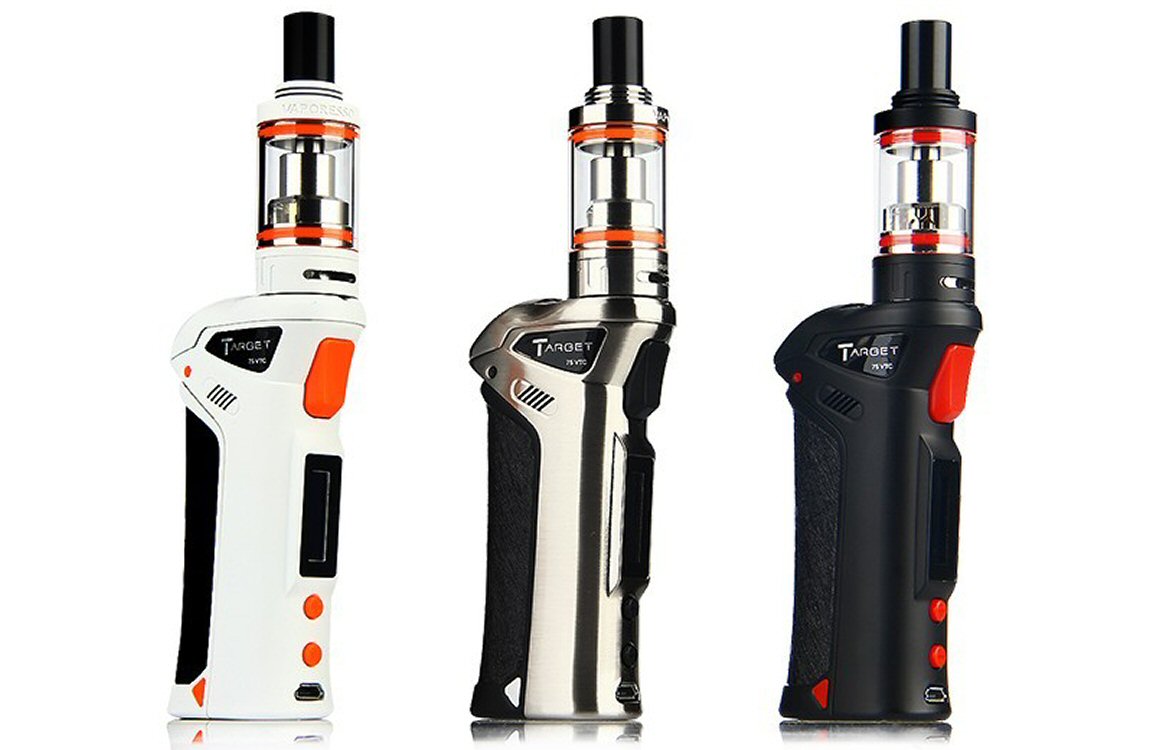 The 75W Vaporesso TARGET VTC Kit with Ceramic cCELL Coil Heads. It has a unique shape for a great fit in the hand, and a trigger-style vape button that is easy to use for both left-handed and right-handed users. It comes with a 22mm, 3.5ml cCELL coil Tank, an extra cCELL coil, and a USB Charging cable.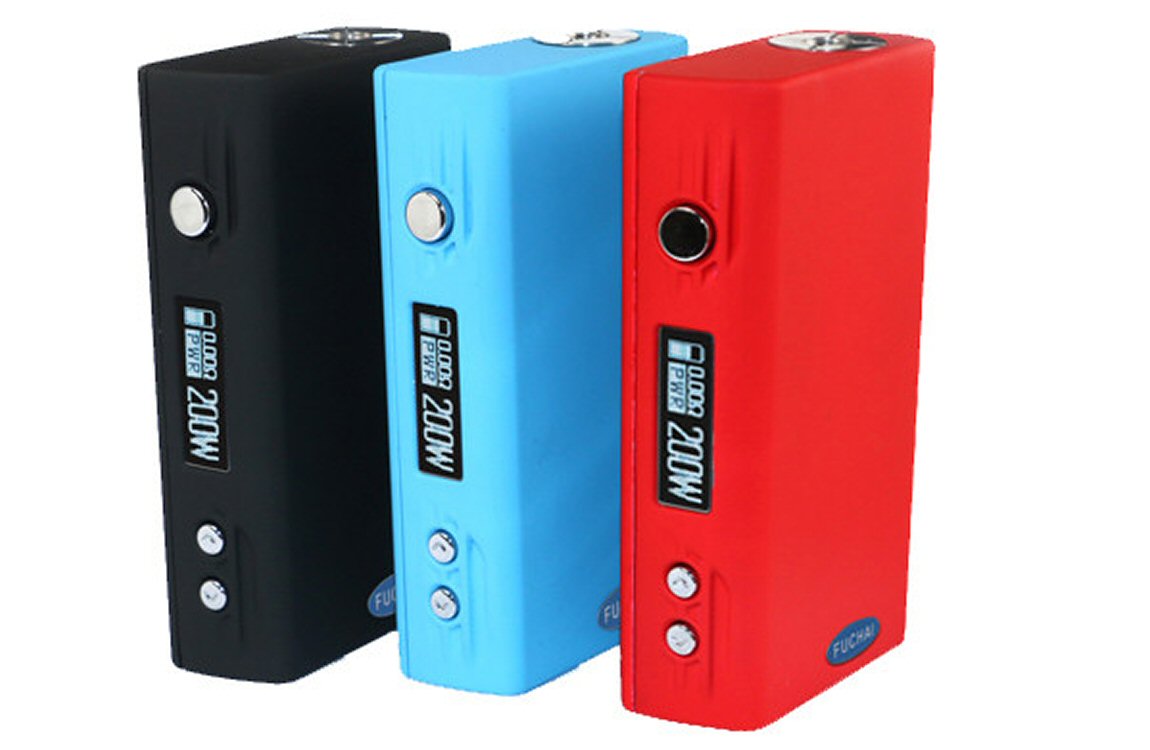 The Fuchai 200W-TC brings the vape world to new heights. Featuring the latest technology and intuitive temperature control mechanics, the Fuchai 200W-TC achieves a maximum output of 200W for massive vapor potential. The Fuchai supports both nickel and titanium in TC mode, as well as other wires such as Kanthal for wattage mode. This new design from Sigelei sits comfortably in hands of all sizes.
ELIXIR #4 in souvenir black skull bottle
Ratio: 75VG/25PG
Profile: Decedant Fair-Style Strawberry Lemonade
Size: 30ml skull bottle
Elixir #4 is hand-crafted in small batches by professional artisans to create a complex blend of 8 synergystic flavors.
___
We hope you have a wonderful vaping experience!