Accessories
Grab an awesome eGo case to store your e-cig supplies or purchase one of our lanyards to wear your e-cig around your neck. We also carry empty needle bottles for mixing your favorite flavors.
Here are some other items that might interest you: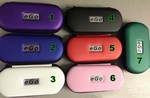 eGo Case, Colorful
Price Varies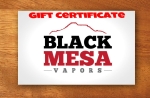 Gift Certificate
Price Varies
eGo Lanyard, Colorful
Product Code: A02
EGO Lanyard features a metal fastener, durable nylon material, and a detachable clasp to securely hold your electronic cigarette.
Length: 16 inches
Color: Choice of color
Use with EGO or EGO-T electronic cigarettes.
---
---
Tweet